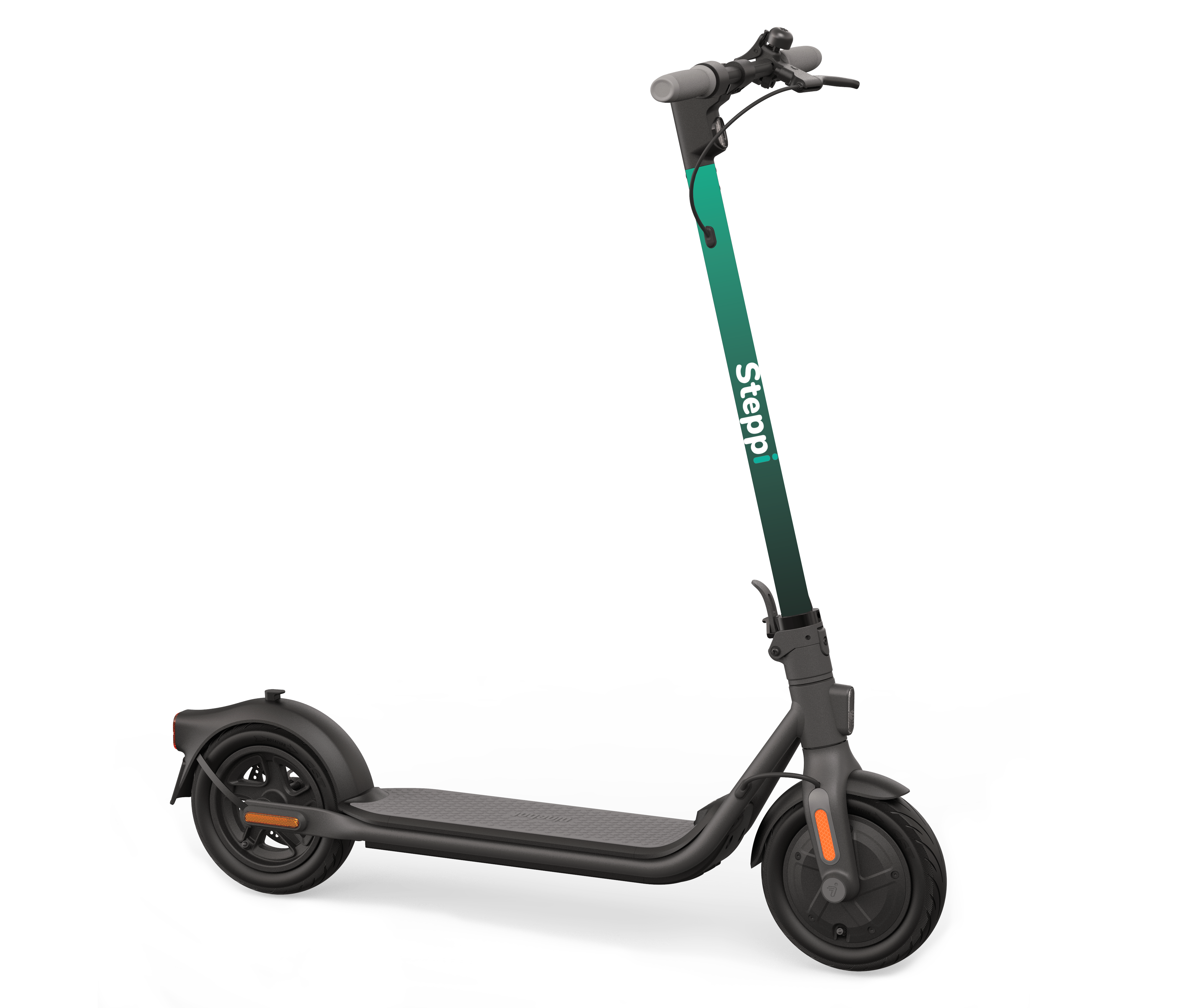 Range 65 km
Go out for a trip and cover a distance of up to 65 km effortlessly. The KickScooter series is equipped with a cruise control function for even more travel comfort on the go.
Speed 25 km/u
With the help of the high-power lithium battery, the KickScooter MAX G30s can reach a maximum speed of 25 km per hour. You will reach your destination in no time.
Gewicht 18 kg
With a total weight of 18 kg, the Ninebot by Segway KickScooter MAX G30 is the ideal travel companion that can be easily carried with one hand.
Support
Because of our good service, you can always come to us for support!